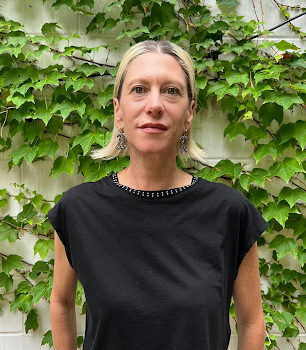 JANICE SHUKOVSKY has a love for making people feel and look beautiful. She is a licensed esthetician and has been in the beauty industry for over 25 years. Janice is passionate about technicalities for nourishing the health and beauty of the skin, and her facial massage technique centers around sculpting and lifting the face, while relaxing the muscles. Her personal health journey has led her to a holistic approach that starts from the inside out.
Book a treatment
Janice's recommendations
One of my favorite night time serums. Just 2 pumps and this serum is a powerhouse of antioxidants and Rovisome which is a gentle form of retinol to help with fine lines and hyperpigmentation.
One of my favorites. It definitely reduces puffiness and fine lines with just 4 ingredients. Use morning and night.
Supports the skin's barrier function. It is an oil cleanser that pushes out impurities leaving the skin clean and hydrated.
I love to use this twice a week at night. It is full of niacinamides (b3,6,7 and 9) that help with our skin to create their natural emollients. I put on a good layer at night and fall asleep waking up very hydrated. What is also amazing about this product is that it contains botanical hyaluronic acid to plump the skin (truly food for the skin).